Radios
Immediately after the April/May strikes everyone had to turn in their radios. It was clear that the Dutch were not susceptible to National Socialist propaganda. The Germans were afraid that English radio broadcasters would provide instructions in the event of an Allied invasion.
80%
Under threat of severe punishment, almost 80% of the radios were handed in. But thousands of radios disappeared under floors or in the backs of cabinets. People knocked together all sorts of simple radio receivers so they could keep on listening in secret. In addition, within a year 150 new illegal newspapers appeared and published the radio news.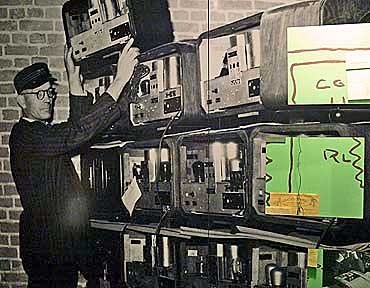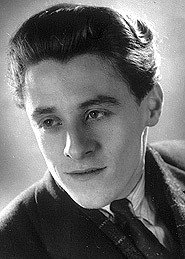 Theo Ibo
Theo Ibo was good with his hands. When all the radios had to be turned in, he built a 'crystal receiver'. It was a very simple set, easy to hide, and you could pick up Radio Orange with it. Crystal receivers were much in demand, so Theo started making more of them.
When hunger hit Amsterdam, Theo's father visited the farmers in the region and traded receivers for food. Theo and his father listened to Radio Orange every night. The other family members did not have the patience. They got their news from Theo.